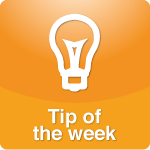 Backpacks, new clothes and sack lunches are buzzwords this time of year. But for parents, they can bring worry and concern about their little ones. Beginning school for children is a time of excitement and anxiety...
More >>
Tags: Anxiety, Character-Courage-Conscience, Character/Courage/Conscience, College, Education, Health, Mary Jo Rapini, MEd, LPC, School, Separation Anxiety, Stress, Teens
PERMALINK | EMAIL | PRINT | RSS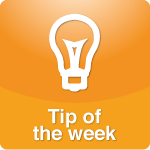 Life is fast-paced and filled with distractions and stressors. Read these 10 tips on how to stay sane...
More >>
Tags: Anxiety, Christa O'Leary, ChristaOLeary.com, Clutter, Eat Less-Move More, Exercise, Gratitude journal, Health, Journaling, Mental Health, Positive people, Pressure, Priority list, Stress
PERMALINK | EMAIL | PRINT | RSS