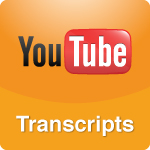 I totally agree and understand your stance on NOT getting remarried after getting a divorce with minor children because I am LIVING it! However, we are already married, want to stay married, and I would like some advice on how to keep a more 'harmonious' blended family.
More >>
Tags: Divorce, Marriage, Parenting
PERMALINK | EMAIL | PRINT | RSS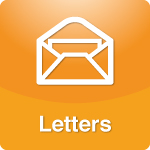 If anyone could do 10 things to mess up her life, I have done more than that. I got married too young postponing my education, had babies right away, mismanaged money, divorced, remarried. You name it, I did it.
More >>
Tags: Behavior, Dating, Divorce, Gratitude, Marriage, Relationships, Ten Stupid Things Women Do to Mess Up Their Lives, Values
PERMALINK | EMAIL | PRINT | RSS