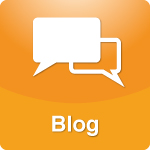 I recently read an article which stated that suicide has now surpassed car accidents as the number one cause of injury-related death in the United States...That blew my mind. It's scary to think that so many people are finding it necessary to deal with their pain in an irreversible way.
More >>
Tags: Attitude, Divorce, Family/Relationships - Family, Family/Relationships - Teens, Health, Marriage, Mental Health, Purpose, Relationships, Relatives, Social Issues, Suicide, Teens
PERMALINK | EMAIL | PRINT | RSS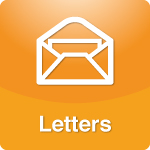 My parents split when I was 11 years old. My mom often spewed venomous, hateful comments about my dad, who not only never said anything negative about her, but insisted we treat her with respect.
More >>
Tags: Divorce, Marriage, Parenting
PERMALINK | EMAIL | PRINT | RSS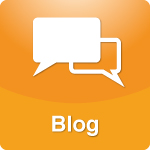 Over the many, many years I've worked as a licensed marriage and family therapist in private practice and on the air, I've done a lot of research on divorce, especially when it involves kids. The scientific literature differs very much from popular literature in what the happiness quotient is after a divorce. Scientific literature suggests that a good three quarters of people who divorce regret it.
More >>
Tags: Commitment, Dating, Divorce, Family/Relationships - Children, Finances, Marriage, Parenting, Personal Responsibility, Personal Responsiblity, Premarital Counseling, Religion
PERMALINK | EMAIL | PRINT | RSS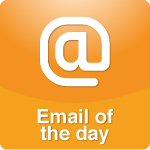 Several years after our first and only child was born, I became so angry with my husband, I decided I would replace him. I rekindled an old friendship and before long I was sneaking around behind my husband's back and seeing this 'friend'.
More >>
Tags: Adultery, Affair, Children, Commitment, Divorce, Marriage, Marriage vows, Parenting, Read On-Air, Regarding Dr. Laura
PERMALINK | EMAIL | PRINT | RSS