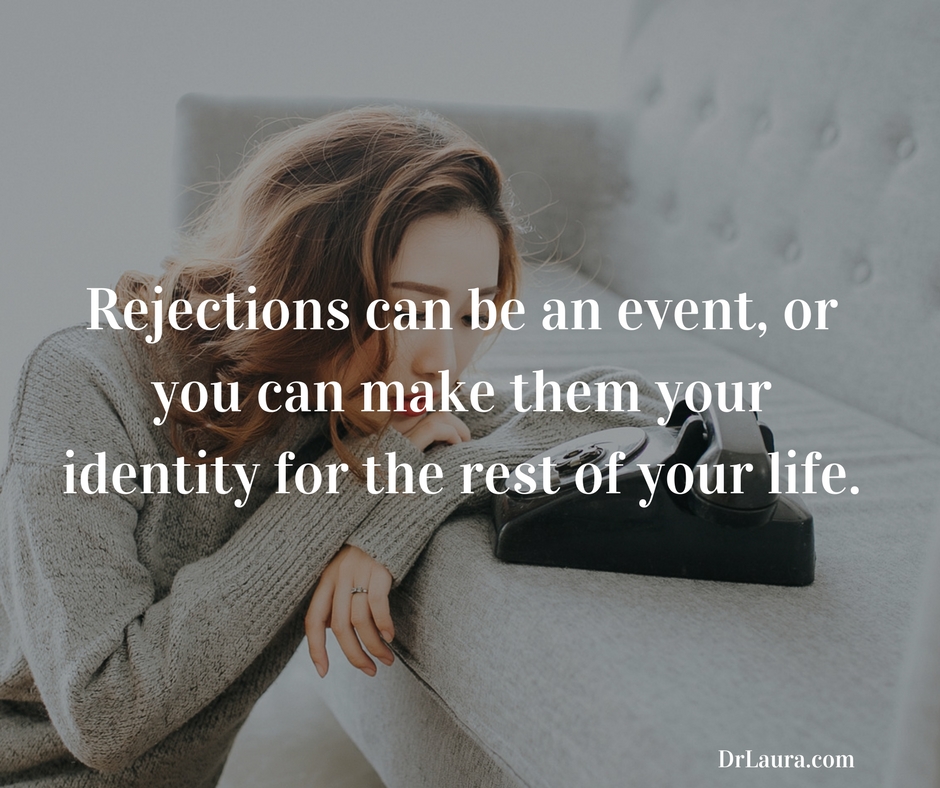 When faced with rejection, many people crumble, quit, or put on a pseudo-brave face, saying, "I didn't want that person/job anyway." However, a mentally and emotionally strong person admits the truth. Here are 6 tips for bouncing back from rejection...
More >>
Tags: Mental Health, Personal Responsibility, Stop Whining, Start Living, Stress, Ten Stupid Things Men Do to Mess Up Their Lives, Ten Stupid Things Women Do to Mess Up Their Lives, Tips, Values
PERMALINK | EMAIL | PRINT | RSS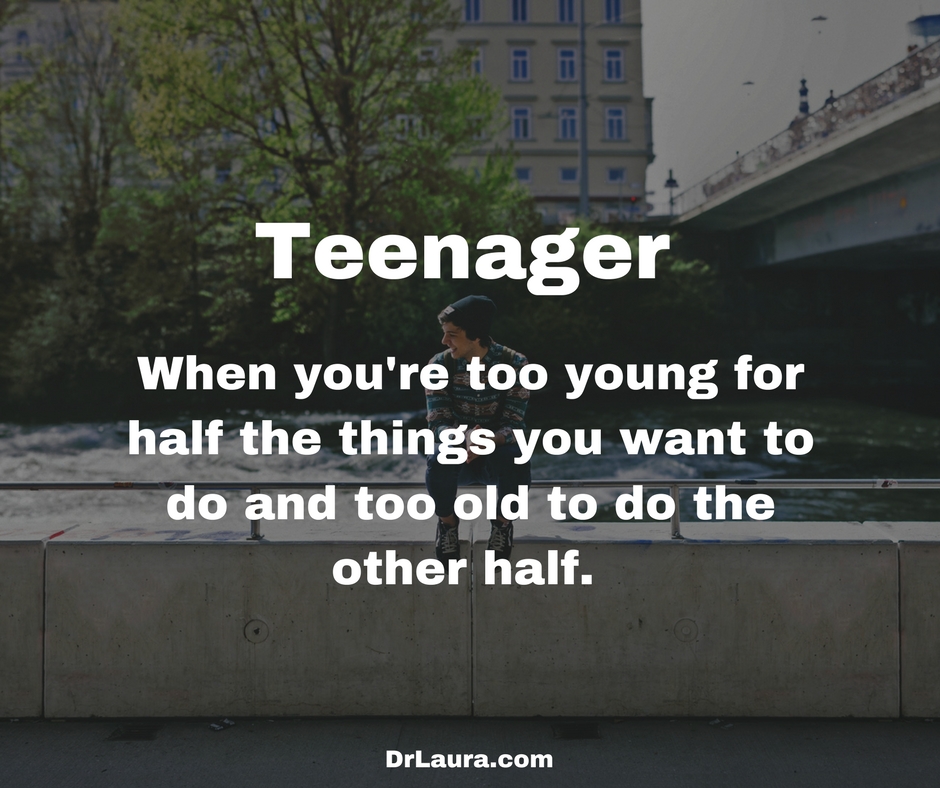 Too many parents seem to have completely forgotten what it was like to be teenagers. With all the chaos going on inside your head, body and life, what you really need is a mom and dad who are loving, attentive, and involved, not naggy. Here are 9 ways parents ruin their relationships with their teenagers...
More >>
Tags: Motherhood-Fatherhood, Parenting, Stupid Things Parents Do to Mess Up Their Kids, Teens, Tips, Values
PERMALINK | EMAIL | PRINT | RSS