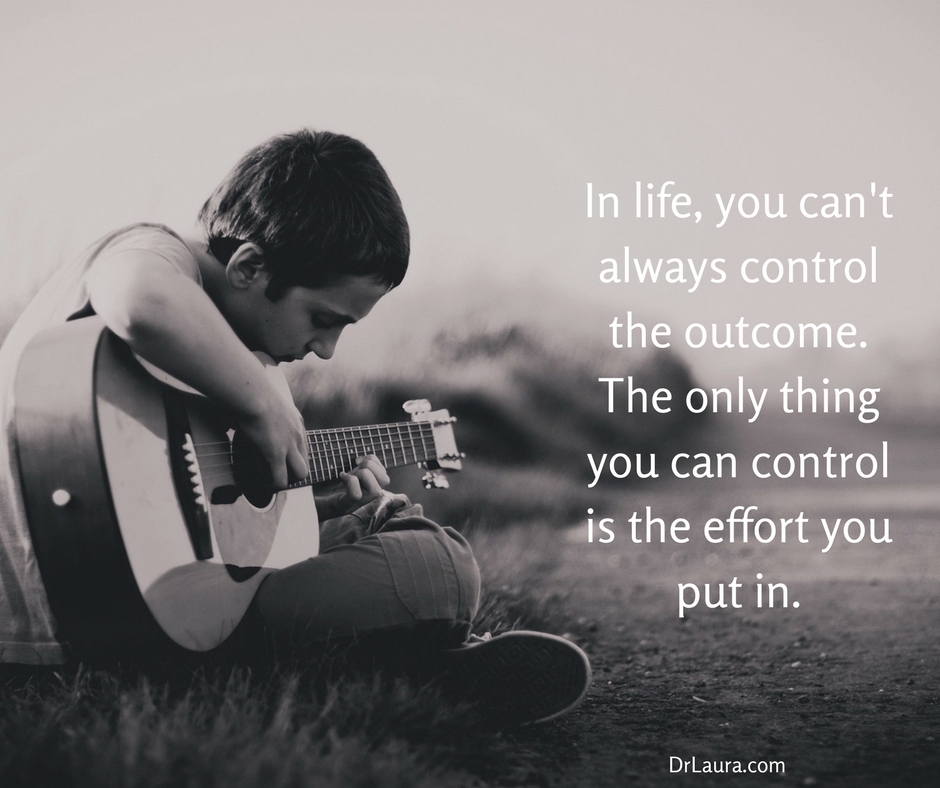 Everybody loses, makes mistakes, fails to perform, does stupid stuff, receives criticism, and gets excluded. That's life. We can't make the bad feelings go away, but we can learn to face them without beating ourselves up. Here are some words to give your kids to help them accept the painful facts of life...
More >>
Tags: Attitude, Mental Health, Motherhood-Fatherhood, Parenting, Personal Responsibility, Stop Whining, Start Living, Stupid Things Parents Do to Mess Up Their Kids, Tips, Values
PERMALINK | EMAIL | PRINT | RSS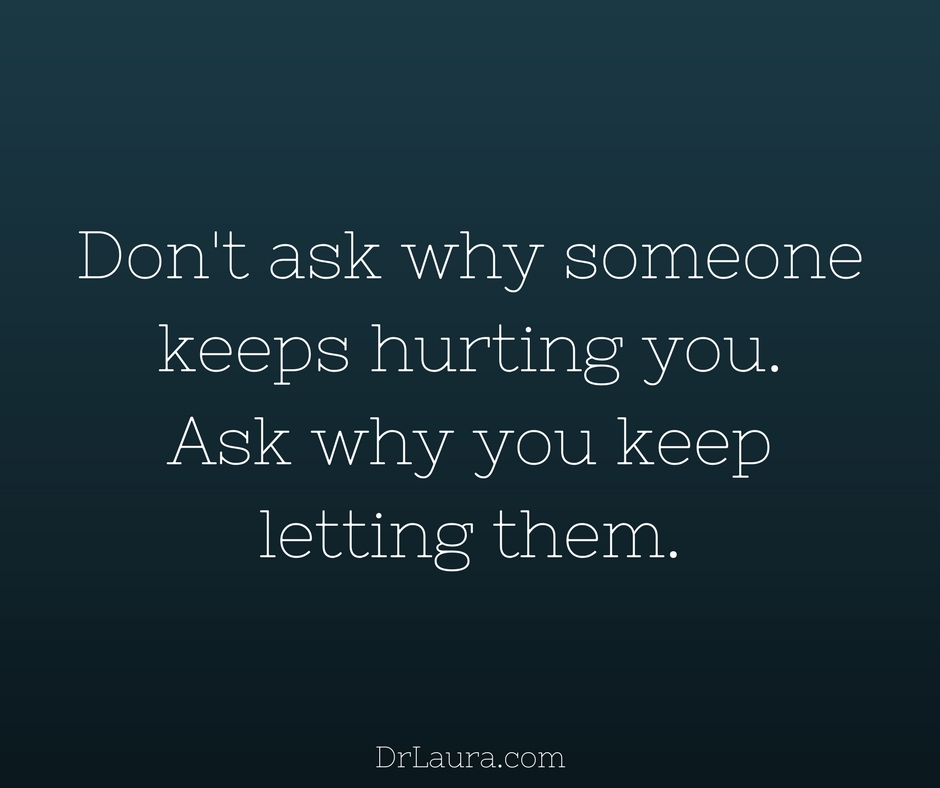 We have all had people let us down. Whether it's a spouse, parent, sibling, friend, or child, it can leave you feeling angry, disappointed, and resentful. Here's what to do if someone keeps letting you down...
More >>
Tags: Behavior, Character-Courage-Conscience, Friendships, Health, Mental Health, Relationships, Stress, Ten Stupid Things Men Do to Mess Up Their Lives, Ten Stupid Things Women Do to Mess Up Their Lives, Tips
PERMALINK | EMAIL | PRINT | RSS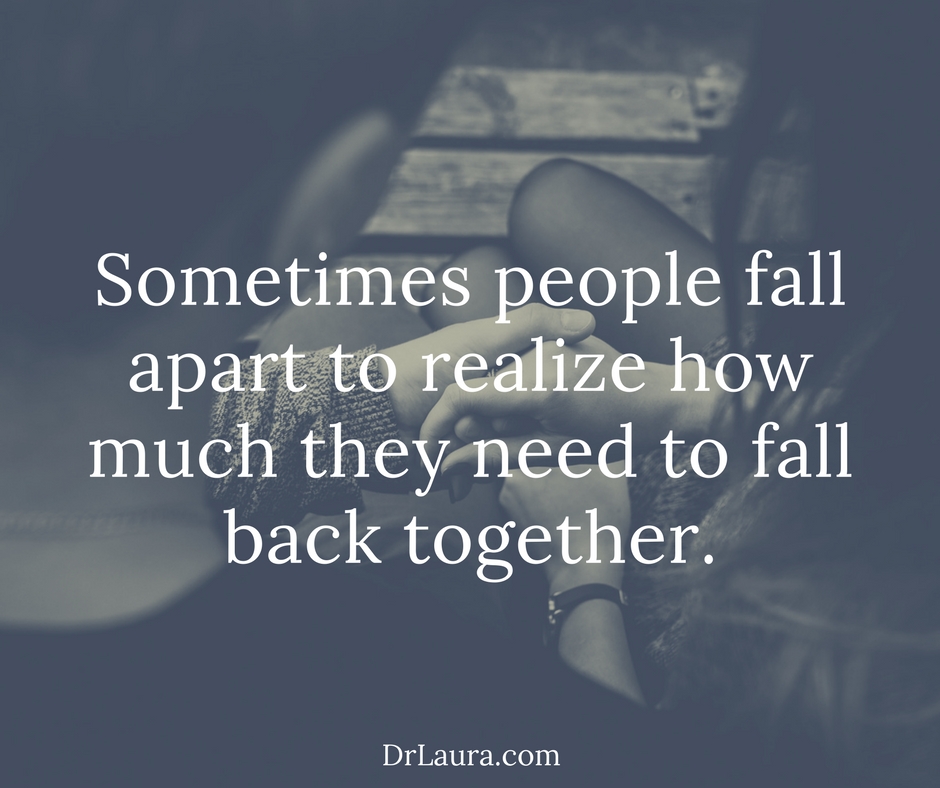 You might think that trying to rekindle the romance in your marriage is heavy stuff. However, it's actually just the opposite. Getting back the love you once had is pretty easy and pleasant, however, many people are too self-centered, stubborn, or lazy to do what it takes...
More >>
Tags: Attitude, Behavior, Choose Wisely-Treat Kindly, Marriage, Relationships, Ten Stupid Things Couples Do to Mess Up Their Relationships, Tips
PERMALINK | EMAIL | PRINT | RSS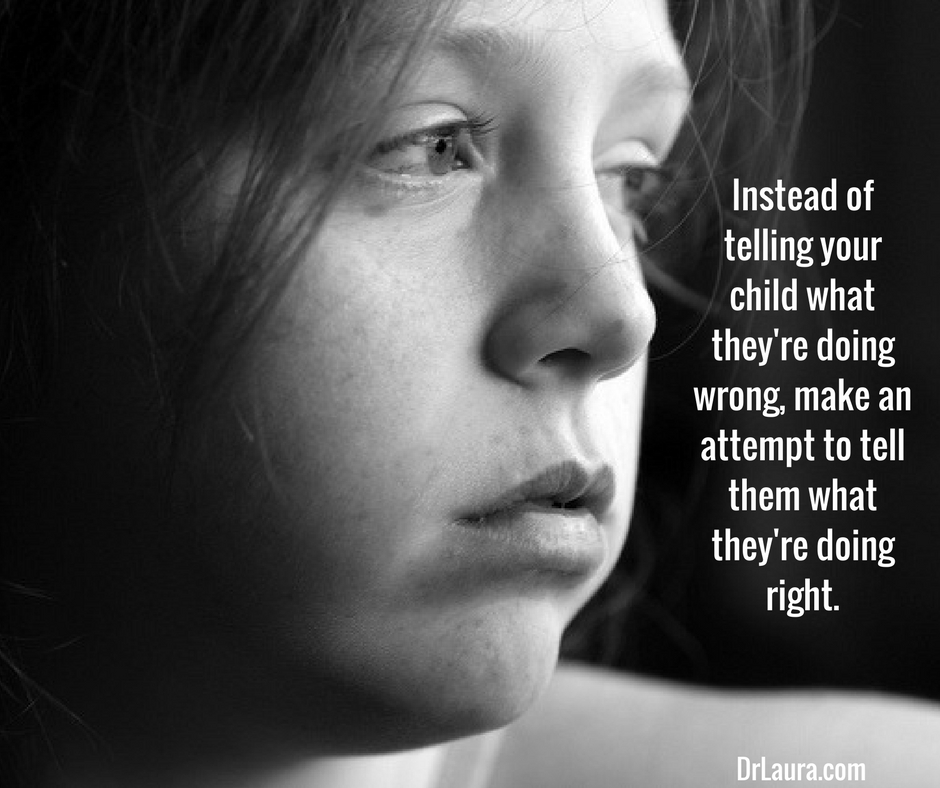 Under the guise of helping, caring, loving, and supporting, many parents actually end up doing more harm than good. Here are 5 ways you are unintentionally destroying your child's confidence...
More >>
Tags: Abuse, Behavior, Mental Health, Motherhood-Fatherhood, Parenting, Stress, Stupid Things Parents Do to Mess Up Their Kids, Tips
PERMALINK | EMAIL | PRINT | RSS