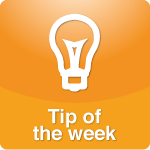 ...You must project into the future, tap into a vision for your life bigger than your TV screen (or at least your computer screen) and bring your thoughts, feelings, words, and actions into integrity with it. It sounds difficult to do. But we're all doing it on some level...
More >>
Tags: Attitude, Behavior, Stress, Tips
PERMALINK | EMAIL | PRINT | RSS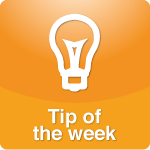 If you ever played a sport you probably came up against many challenges, trained hard, and accepted accountability for your actions. Sports are not easy, especially at the highest levels but they teach us a lot about life, ourselves, and are also rewarding and fun...
More >>
Tags: Attitude, Behavior, Eat Less-Move More, Health, Tips, Values
PERMALINK | EMAIL | PRINT | RSS