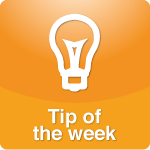 The moment a loved one is diagnosed with Alzheimer's disease, or any form of dementia, families are met with overwhelming responsibilities. Often outside help is required, which means caregivers and family members must work together as a team...
More >>
Tags: Attitude, Behavior, Health, Mental Health, Personal Responsibility, Relatives, Stress, Tips, Values
PERMALINK | EMAIL | PRINT | RSS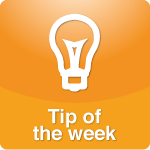 Instead of viewing someone with learning or neural differences in a demeaning light, now is the time for us to focus on the special gifts and contributions they offer. So many people have made our world better because of the different ways they thought, learned and the different ways their brains were wired...
More >>
Tags: Attitude, Behavior, Mental Health, Parenting, Tips, Values
PERMALINK | EMAIL | PRINT | RSS