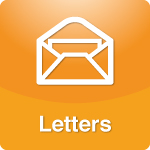 Your poll: what decision do you/would you regret the most, really struck home for me today. Unfortunately for me it was getting married when I did. I didn't choose wisely and she doesn't treat kindly.
More >>
Tags: Abuse, Marriage, Mental Health
PERMALINK | EMAIL | PRINT | RSS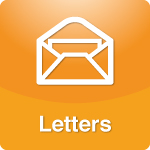 I just heard the call from the "50" year old newlywed whose "40" year old wife desperately wanted children. I was in a similar predicament 10 years ago, when at 35 I married my husband, 11 years my senior.
More >>
Tags: Behavior, Grandchildren, Gratitude, Motherhood-Fatherhood, Pregnancy, Relationships, Relatives, Response to a Call, Second marriage
PERMALINK | EMAIL | PRINT | RSS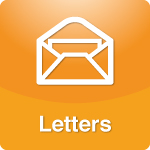 First, thank you for changing my views on marriage. I was a firm believer in the concept of common law marriages prior to listening to your show. After hearing show after show about women shacking up with boyfriends and most importantly, how this affects children when they are born into these situations... I (or you rather) changed my mind!
More >>
Tags: Commitment, Marriage, Values
PERMALINK | EMAIL | PRINT | RSS