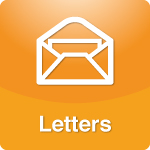 When I was 24, an ambitious young woman and aspiring entertainment executive, two things rattled my career-gal world: First, I read Lisa Belkin's article, "The Opt-Out Revolution" about successful women who decided to "opt-out" of their careers and become SAHMs. Second, I started listening to you.
More >>
Tags: Budget, Finances, Morals, Ethics, Values, Parenting, Read On-Air, Response to a Comment, SAHM stay-at-home mom
PERMALINK | EMAIL | PRINT | RSS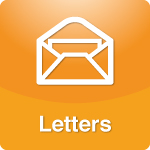 Regarding your YouTube video entitled: Helping with His "Honey-Do" List... as usual, I loved your answer to this woman. I remember several times where my wife would ask "What can I get you for Valentine's Day (birthday or whatever)?"
More >>
Tags: Marriage, Men's Point of View, Sex
PERMALINK | EMAIL | PRINT | RSS