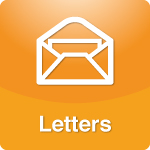 My fondest memory of a Christmas past is a conversation I overheard between my parents. I was around five years old at the time. They knew I really wanted to learn how to play the piano but the purchase of a piano would be above and beyond what they could afford in those days.
More >>
Tags: Budget, Christmas, Finances, Holidays, Santa Claus
PERMALINK | EMAIL | PRINT | RSS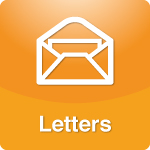 This is how your book, "Surviving a Shark Attack (on Land) helped me. I saw you promoting your new book on one of the morning shows. As you were talking about it, I was amazed at how perfect the timing was.
More >>
Tags: Education, Values
PERMALINK | EMAIL | PRINT | RSS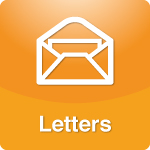 I read the email from the single mom who learned it was okay to be a wife and mother. It brought back some memories of when I was dating.
More >>
PERMALINK | EMAIL | PRINT | RSS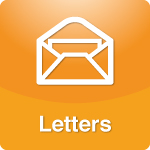 I was 23 and stupid but smart enough to know I had to find a job to make some money before I stared graduate school. At that job, the radio was set to your show. Thank God for that. I heard you say "you have to kiss a lot of toads before you find your prince".
More >>
Tags: Dating, Marriage, Response to a Comment
PERMALINK | EMAIL | PRINT | RSS