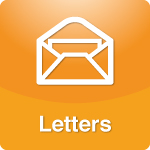 I am writing to thank you for helping me to understand why I do certain things which have held me back in terms of career and relationships and for just getting me excited about life in general.
More >>
Tags:
Regarding Dr. Laura
PERMALINK | EMAIL | PRINT | RSS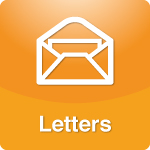 My life completely changed 8 years ago. I was married, had 2 children, a career that kept me in the office 9 hours a day, 5 days a week. While I was in my office I always listened to you.
More >>
Tags: Divorce, Marriage, Morals, Ethics, Values, Parenting, SAHM stay-at-home mom, Values
PERMALINK | EMAIL | PRINT | RSS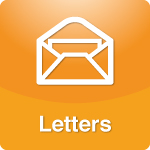 I listened to you on XM for a while and couldn't believe how straight and narrow your comments were. Some of them offended me (I realize you still get a bit appalled sometimes, but, hey, that's part of being educated).
More >>
Tags: Read On-Air, Regarding Dr. Laura
PERMALINK | EMAIL | PRINT | RSS