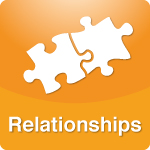 There are few things more heartbreaking than someone hating their job. Work is where most people spend the majority of their waking hours. And if your partner is the breadwinners, they feel this responsibility - they have to work, they have to make money, or the whole system breaks...
More >>
Tags: Behavior, Budget, Job, Marriage, Relationships
PERMALINK | EMAIL | PRINT | RSS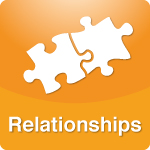 We've all been guilty of this from time to time: venting to others about what's not working in our relationship. We'll complain to our friends and family endlessly. We'll talk to our therapist for years, re-living the same troubles over and over and over again. If we want our relationships to weather whatever storm it has come upon, venting to others can bring a title wave of troubles...
More >>
Tags: Attitude, Behavior, Choose Wisely-Treat Kindly, Dating, Relationships, Stress
PERMALINK | EMAIL | PRINT | RSS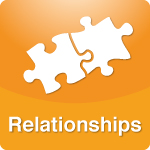 Once you're married it's time for 'US vs. Them' mentality. The 'US' is always you and your partner but the 'them' changes moment by moment. The key is to always think of you and your partner as 'US'. Does this mean you always put them first? Nope not at all...
More >>
Tags: Attitude, Behavior, Marriage, Relationships, Tips
PERMALINK | EMAIL | PRINT | RSS