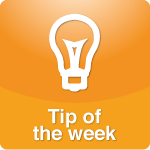 Beauty, danger, supernatural forces and, yes, ripped abs aplenty abound in the final movie installment of the 'Twilight' saga.
More >>
Tags: Abuse, Morals/Ethics/Values, Movie Review, Parenting, PG-13 rating, Sex, Teens, Values, Violence
PERMALINK | EMAIL | PRINT | RSS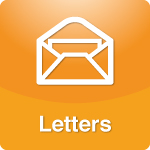 My marriage of 11 years ended violently in November 2011. He left me with a traumatic brain injury and strangle marks on my neck. I'm now a single mom of 3 sons. I had always been a housewife/full time mom, so I was stressed about getting a job.
More >>
Tags: Abuse, Bad relationships, Dating, Marriage, Motherhood-Fatherhood, Mothering, Parenting, Relationships, Response to a Call, Shacking Up, Shacking-Up, Values
PERMALINK | EMAIL | PRINT | RSS