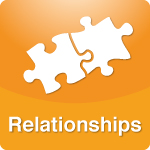 For some, family holidays mean one thing: run the other way! Here are some ideas that will help make holiday family time happy, not horrific.
More >>
Tags: Children, Christmas, Holidays, Husbands and Wives, Kids, Marriage, Parenting, relationship, Relatives, Siblings
PERMALINK | EMAIL | PRINT | RSS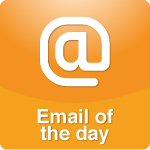 Several years after our first and only child was born, I became so angry with my husband, I decided I would replace him. I rekindled an old friendship and before long I was sneaking around behind my husband's back and seeing this 'friend'.
More >>
Tags: Adultery, Affair, Children, Commitment, Divorce, Marriage, Marriage vows, Parenting, Read On-Air, Regarding Dr. Laura
PERMALINK | EMAIL | PRINT | RSS