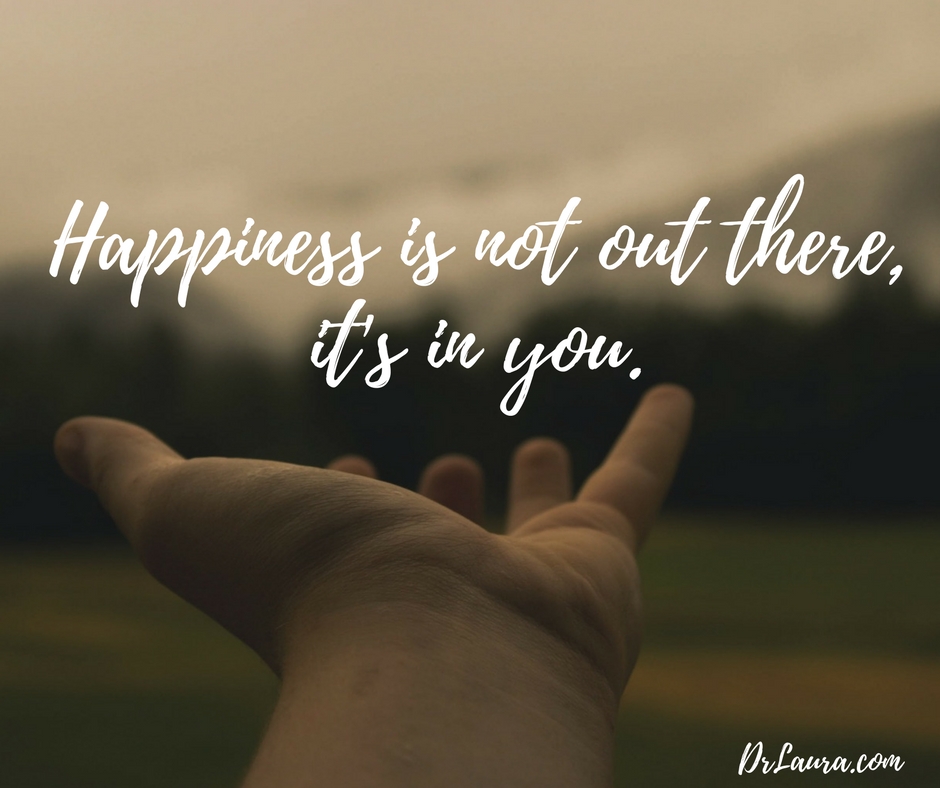 Are you not happy with your life right now? Here's what might be holding you back...
More >>
Tags: Attitude, Character-Courage-Conscience, Eat Less-Move More, Friendships, Health, Hobbies, Mental Health, Relationships, Stop Whining, Start Living, Stress, Tips, Values
PERMALINK | EMAIL | PRINT | RSS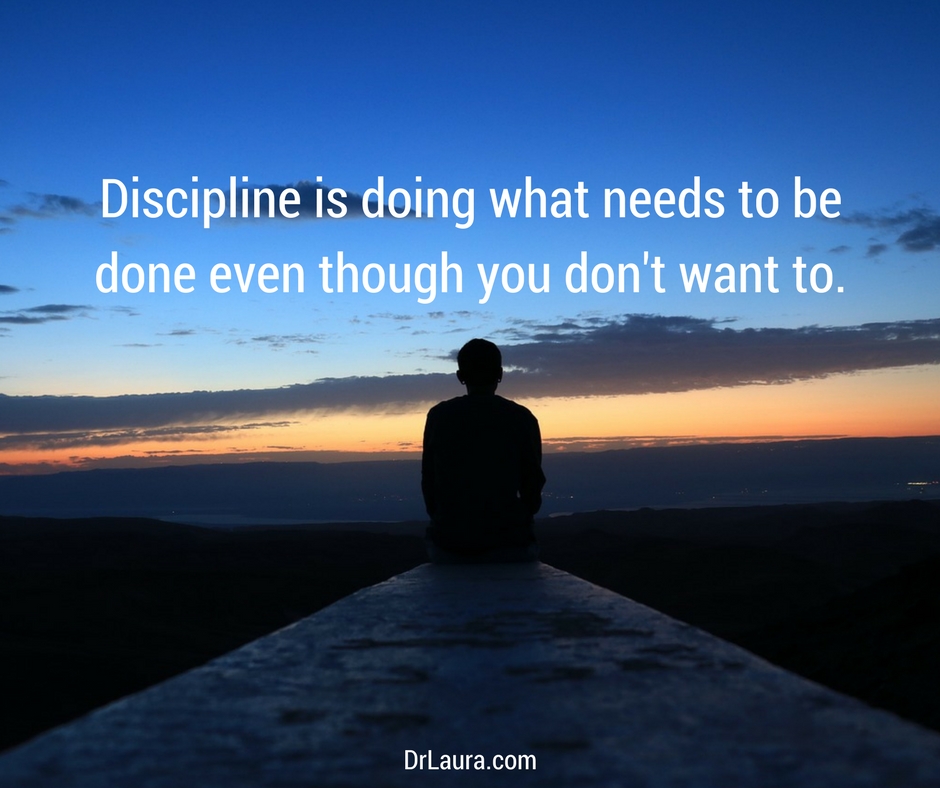 You may think that people who do many things consistently and reasonably well are somehow magically motivated and you're not. Wrong! Staying motivated has nothing to do with magic. It's about doing things in spite of not feeling like it...
More >>
Tags: Eat Less-Move More, Health, Mental Health, Personal Responsibility, Relationships, Stop Whining, Start Living, Stress, Ten Stupid Things Men Do to Mess Up Their Lives, Ten Stupid Things Women Do to Mess Up Their Lives, Tips, Values
PERMALINK | EMAIL | PRINT | RSS