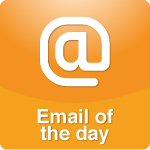 If I had the opportunity to say one more thing to my father, it would be, 'Thank you so much for being the man you are and for raising me to be me.'
More >>
Tags: Adult Child-Parent, Family/Relationships - Adult Child/Parent, Family/Relationships - Parent/Child, Grandparents, Honor, Parenting, Read On-Air, Relationships, Relatives
PERMALINK | EMAIL | PRINT | RSS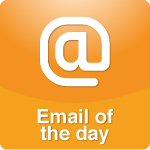 ...[I]magine my surprise when I got roses and an envelope at work one day that said 'For Your Boss.' Inside the envelope was my resignation letter that my husband had written for me stating that I was needed at home and I was giving my 2 weeks' notice!
More >>
Tags: Attitude, Budget, Family/Relationships - Parent/Child, Finances, God, Happiness, Health, Marriage, Parenting, Raising children, Read On-Air, Religion, SAHM stay-at-home mom
PERMALINK | EMAIL | PRINT | RSS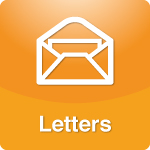 Listeners sent in many responses to the question, "What do you think is the best way to teach kids ethics?" Here are just a few...
More >>
Tags: Behavior, Children, Education, Family/Relationships - Family, Family/Relationships - Parent/Child, Morals/Ethics/Values, Parenting, Relatives, School, Values
PERMALINK | EMAIL | PRINT | RSS