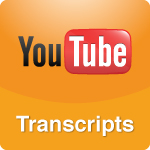 My husband and I argue over sex all the time, mostly about how little we have sex. Sex is not a priority to me.
More >>
Tags: Attitude, Dating, Feministas, Happiness, Health, Marriage, Men's Point of View, Parenting, Selfish, Social Issues, Unhappiness, Women's Point of View
PERMALINK | EMAIL | PRINT | RSS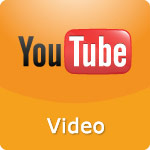 Women today seem to believe that work, the kids, the house, their friends, etc. are more important than their husbands, and that somehow a sexless marriage is perfectly acceptable. Unfortunately, this attitude eventually leads their men to look elsewhere to fulfill their needs. But there is a different perspective a wife can adopt...
More >>
Tags: Attitude, Dating, Feministas, Happiness, Health, Husband's Girlfriend, Marriage, Men's Point of View, Parenting, Selfish, Sex, Social Issues, Unhappiness, Women's Point of View
PERMALINK | EMAIL | PRINT | RSS