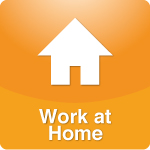 ...An asset sale transaction has a lot of 'moving parts' that all have to synchronize before a closing can take place. These things can't be done in a day or two. Here are four rules I live by when it comes to getting deals done...
More >>
Tags: Budget, Finances, Internet-Media, Tips
PERMALINK | EMAIL | PRINT | RSS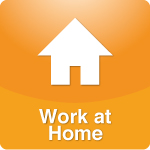 I want to put a hyperlink on my website to an article somebody else wrote on another website, so that readers could read the article and then respond whether negative or positive on my website what they thought of the article. Is this legal?
More >>
Tags: Budget, Finances, Internet-Media, Tips
PERMALINK | EMAIL | PRINT | RSS