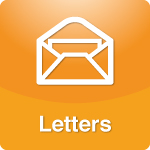 Thank you for your Labor Day marathon. I made it a point to run an errand just so I could listen while in the car. My new-driver 16-year-old dear daughter was at the wheel when you were talking to a girl and her mother regarding dyslexia....
More >>
Tags: Education, High school, Parenting
PERMALINK | EMAIL | PRINT | RSS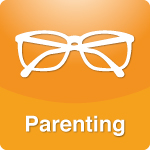 As a kid, I loved the thrill of returning to school after a three-month summer break. And later, as a teacher, summer vacation was an essential recharge for the next school year. Yet, it's time we rethink the traditional school calendar that's been in place for over a century in America, and alter the much beloved summer vacation...
More >>
Tags: back to school, Education, High school, Kids, Parenting, Stay-at-Home Mom, Teacher
PERMALINK | EMAIL | PRINT | RSS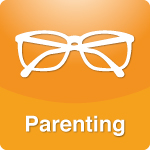 It's that time of year again. Stores have been cleaned out, clothes purchased and backpacks are full. Kids from Kindergarten through High School are anticipating the new school year and all of the adventures and challenges that can bring.
More >>
Tags: Attitude, Back to School, Education, Family/Relationships - Teens, high school, Parenting, Personal Responsibility, perspective, Social Issues, Stay-at-Home Mom, Teens
PERMALINK | EMAIL | PRINT | RSS