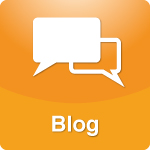 Parents today have gotten so caught up in straight A's, select sports teams, top-tier colleges, and even top-tier preschools that the social and emotional aspects of a child's psyche have gone completely by the wayside...
More >>
Tags: Education, Hobbies, Parenting, Raising Boys to Men, Social Issues, Stay-at-Home Mom, Teens, Values
PERMALINK | EMAIL | PRINT | RSS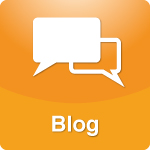 If I am in the right mindset, the average "not that serious" pool player would have a hard time beating me. Again, that is if I am in the right mindset. It took the better part of the first year of lessons to stop saying "I suck," to stop crying, getting angry, and even once actually breaking my costly pool cue.
More >>
Tags: Bad Childhood-Good Life, Hobbies, Tips, Values
PERMALINK | EMAIL | PRINT | RSS