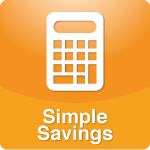 The kids have noticed on the calendar that Easter is approaching and they want to make a huge production of dyeing eggs. In the past, the little stickers you bought at the store sufficed, but now they want the real thing.
More >>
Tags: Budget, Easter, Finances, Holiday, Holidays, Kids, Parenting, Simple Savings, Stay-at-Home Mom, Tawra Kellam
PERMALINK | EMAIL | PRINT | RSS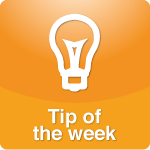 The Chinese New Year is one of the most important and longest festivals in the Chinese calendar. Starting on Feb. 10 and culminating in the Lantern Festival on Feb. 24, the Chinese New Year is a great celebration.
More >>
Tags: Eat Less-Move More, Eating healthy, Family traditions, FreshBaby.com, Health, Holiday, Holidays, Simple Savings, Stay-at-Home Mom, Traditions
PERMALINK | EMAIL | PRINT | RSS