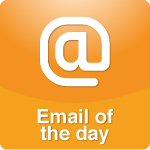 ...Lately, since I need to get up early to feed my daughter breakfast before school (she leaves the house at 6:30), I've been making the occasional breakfast for my honey as well, and sending many more lunches from home than before.
More >>
Tags: Behavior, Gratitude, Humor, Laughter, Marriage, Read On-Air, Respect, Sex, Values
PERMALINK | EMAIL | PRINT | RSS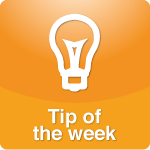 In 2007, the Washington Post ran an article on the relatively new phenomenon of "email bankruptcy," citing statistics such as: there were 6 trillion business emails sent in 2006; workers were increasing their daily workload... stress levels were increasing... That was five years ago and it hasn't gotten any better...Being a mother who is active in her children's lives, there seems to be no escape from "email overload" for me.
More >>
Tags: Health, Humor, Internet-Media, stress, Technology
PERMALINK | EMAIL | PRINT | RSS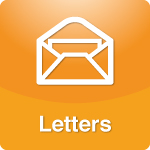 I'm devoted to my marriage and still learning to love my husband (unconditionally) and get all my expectations in their rightful order.
This is my humorous love story...
More >>
Tags: Humor, Marriage
PERMALINK | EMAIL | PRINT | RSS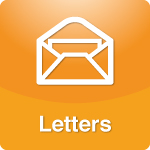 What's the funniest thing that ever happened to you where someone of the opposite gender completely misunderstood your intent?
More >>
Tags:
Humor
PERMALINK | EMAIL | PRINT | RSS