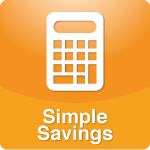 The kids have noticed on the calendar that Easter is approaching and they want to make a huge production of dyeing eggs. In the past, the little stickers you bought at the store sufficed, but now they want the real thing.
More >>
Tags: Budget, Easter, Finances, Holiday, Holidays, Kids, Parenting, Simple Savings, Stay-at-Home Mom, Tawra Kellam
PERMALINK | EMAIL | PRINT | RSS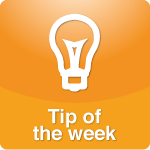 The world's greatest storytellers allow us to better understand human beings and their complexities through fiction. Lance Armstrong's sad fall from grace since his admission of doping last week is a true story, but it could have just as easily been torn from the great writers' notebooks.
More >>
Tags: Kids, Parenting
PERMALINK | EMAIL | PRINT | RSS