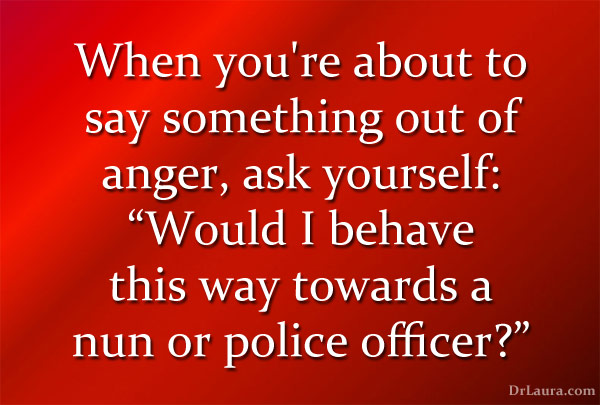 Anger is a normal human reaction to hurt, embarrassment, shame or betrayal. However, anger becomes a problem when it is continual, irrational and/or out of control...
More >>
Tags: Attitude, Behavior, Health, Marriage, Mental Health, Parenting, Personal Responsibility, Relationships, Stay-at-Home Mom, Stress
PERMALINK | EMAIL | PRINT | RSS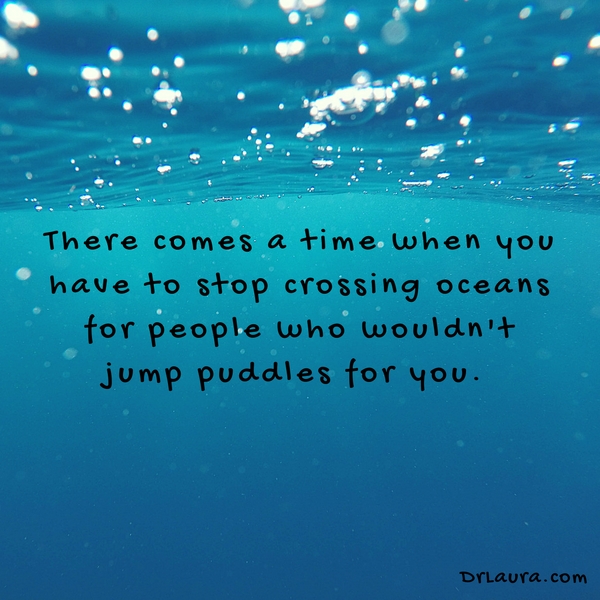 No relationship can be 100 percent balanced - not everything is exactly tit for tat. However, sometimes you really are in an unbalanced relationship. Here are some of the signs...
More >>
Tags: Abuse, Addiction, Adult Child-Parent, Behavior, Character-Courage-Conscience, Dating, Friendships, Mental Health, Personal Responsibility, Relationships, Ten Stupid Things Men Do to Mess Up Their Lives, Ten Stupid Things Women Do to Mess Up Their Lives, Tips, Values
PERMALINK | EMAIL | PRINT | RSS