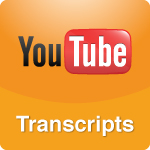 My nephew died recently in an accident after celebrating his 28th birthday with his friends and girlfriend. She was there when he fell 70 feet to his death.
More >>
Tags: Character, Courage, Conscience, Character-Courage-Conscience, Dating, Family traditions, Family/Relationships - Family, Grief, Mental Health, Morals, Ethics, Values, Relatives, Religion, Values
PERMALINK | EMAIL | PRINT | RSS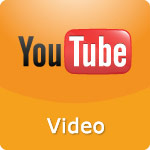 Tragedy has hit this family hard and in the process of planning the funeral, they are unsure if they should include the girlfriend of their loved one.
More >>
Tags: Character, Courage, Conscience, Character-Courage-Conscience, Dating, Grief, Mental Health, Morals, Ethics, Values, Religion, Values
PERMALINK | EMAIL | PRINT | RSS