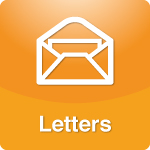 As soon as my, then 15-year-old, daughter asked me what would make her period late, I knew she was pregnant. There was no boyfriend in sight. She had been sneaking out to see a boy she knew wasn't good enough to bring home...
More >>
Tags: Adoption, Doing the Right Thing, Family/Relationships - Teens, Morals/Ethics/Values, Parenting, Stay-at-Home Mom, Teen pregnancy, Teens
PERMALINK | EMAIL | PRINT | RSS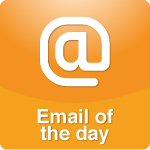 In September, my husband and I will have been married for four years. He and I have both listened to you for years. I knew he was a good man when I married him, and over time I have come to appreciate him more and more, but most profoundly in the last three months...
More >>
Tags: Character-Courage-Conscience, Character/Courage/Conscience, Health, Morals/Ethics/Values, Motherhood, Motherhood-Fatherhood, Personal Responsibility, Values
PERMALINK | EMAIL | PRINT | RSS