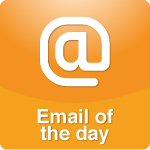 In 2003 my mother was diagnosed with Alzheimer's. My younger sister, who lived in another state, tried to provide the right care for her and my Dad...
More >>
Tags: Attitude, Health, illness, Memories, Morals/Ethics/Values, Mother's Day, Motherhood-Fatherhood, Mothering, Parenting, Personal Responsibility, Responsibility, Thankful, Work ethic
PERMALINK | EMAIL | PRINT | RSS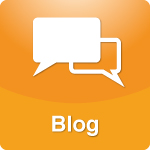 Feminism initially started off as a good thing. A woman with equal ability should have the same opportunities as a man... However, what feminism evolved into was women hooking up, disdaining men, and deciding not to raise their own children.
More >>
Tags: Abuse, Child neglect, Feminism, Hooking up, Morals/Ethics/Values, Parenting, Sex, Social Issues, Values
PERMALINK | EMAIL | PRINT | RSS