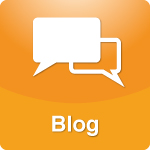 People feel entitled to challenge everything these days. Even if they've understood the rules and they're reaping the benefits, they decide they're above the system and the rules don't apply to them.
More >>
Tags: Character, Courage, Conscience, Character-Courage-Conscience, Morals, Ethics, Values, Motherhood, Motherhood-Fatherhood, Personal Responsibility, Sex, Values
PERMALINK | EMAIL | PRINT | RSS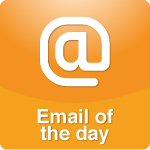 ...I gave birth in 1980 to a daughter, who, in a very short period of time, gave her parents pause when we realized she was probably smarter than we were. I was a stay-at-home mom and at that time society was on the cusp of making those of us at home feel as though we should be "finding ourselves" outside the home.
More >>
Tags: Education, Feminism, Motherhood, Motherhood-Fatherhood, Parenting, Read On-Air, Social Issues, Values
PERMALINK | EMAIL | PRINT | RSS