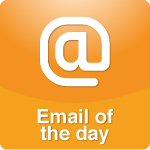 ...I have a 6 month old daughter and our days are filled with walks in the stroller, reading books together, playing "peek-a-boo," and warm baths before bed...
More >>
Tags: choose wisely, Choose Wisely-Treat Kindly, Marriage, Motherhood, Motherhood-Fatherhood, Read On-Air, Response to a Call, Stress
PERMALINK | EMAIL | PRINT | RSS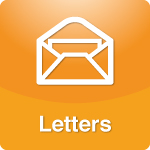 I was raised in the liberal Boston area. We were all supposed to have it all. Well, after having kids, I did work periodically: once using an institutional daycare center. My youngest, 18 months at the time cried for 1 week straight.
More >>
Tags: Day Care, Daycare, Motherhood, Motherhood-Fatherhood, Parenting, Raising children, SAHM stay-at-home mom, Values
PERMALINK | EMAIL | PRINT | RSS