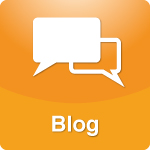 Moms worry a lot, and I definitely did my fair share of it. They feel anxiety about their responsibility, and worry about being able to fulfill it. If you are one of those worrying-mother types, I have some tips to help you stop worrying so much...
More >>
Tags: Anxiety, Eat Less-Move More, Exercise, Fitness, Health, Motherhood, Motherhood-Fatherhood, Stress
PERMALINK | EMAIL | PRINT | RSS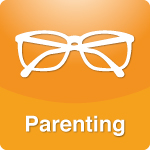 No matter what stage of motherhood you are in, you have probably wished at some point that someone had been around to tell you all the things you had to learn the hard way. What advice do you wish someone had shared with you once you became a mother?
More >>
Tags: Anxiety, Family, Health, Hobbies, Kids, Motherhood, Motherhood-Fatherhood, Parenting, Personal Responsibility, Relatives, Responsibility, Stress
PERMALINK | EMAIL | PRINT | RSS