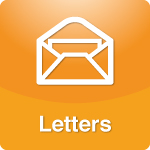 ...I did intentionally brainwash my kids after hearing you talk about that many years ago...
More >>
Tags: Character, Courage, Conscience, Character-Courage-Conscience, Internet-Media, Internet/Media, Morals, Ethics, Values, Raising children, Response to a Comment, Social Issues, Values
PERMALINK | EMAIL | PRINT | RSS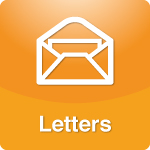 I was raised in the liberal Boston area. We were all supposed to have it all. Well, after having kids, I did work periodically: once using an institutional daycare center. My youngest, 18 months at the time cried for 1 week straight.
More >>
Tags: Day Care, Daycare, Motherhood, Motherhood-Fatherhood, Parenting, Raising children, SAHM stay-at-home mom, Values
PERMALINK | EMAIL | PRINT | RSS