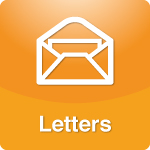 I am a 44-year-old divorced mom with a lovely 11-year-old daughter. I have been listening to you for about a year. After hearing you talk about single parents dating, and how that is not good for the children, I have decided not to date until my daughter is 18...
More >>
Tags: Dating, Divorce, Raising kids, Relationships
PERMALINK | EMAIL | PRINT | RSS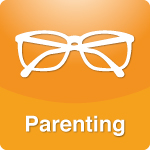 Siblings naturally fight and argue, and most of us have experienced fighting with our brothers or sisters while growing up. But what should you do when sibling rivalry takes on the tone of bullying?
More >>
Tags: Bullying, Family/Relationships - Parent/Child, Mary Jo Rapini, MEd, LPC, MaryJoRapini.com, Parenting, Raising kids, Relatives, Sibling rivalry, Siblings
PERMALINK | EMAIL | PRINT | RSS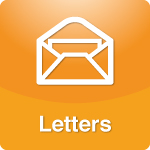 Recently, I was watching morning television as I was preparing to leave for my day when I heard a story that grabbed my attention.
More >>
Tags: Agenda, Appreciation, Attitude, Budget, Education, Family/Relationships - Parent/Child, Graduation, Internet-Media, Job, Parenting, Part-time work, Raising kids, Stay-At-Home-Moms, Television, Values
PERMALINK | EMAIL | PRINT | RSS