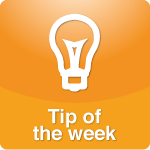 The first time I took a soul vacation, I was so exhausted from life that I had to drop off the earth for three years. It took me a long time to realize that I could accomplish a lot, have big goals and dreams, but not DO as much...
More >>
Tags: Attitude, Behavior, Stress, Tips
PERMALINK | EMAIL | PRINT | RSS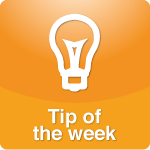 ...Difficult people are everywhere and try as we may we can't avoid them. I know. I tried. Tried staying at home, attempted the single life, and purged my life of all the bad nuts. And still, they found me...
More >>
Tags: Attitude, Behavior, Stress, Tips
PERMALINK | EMAIL | PRINT | RSS