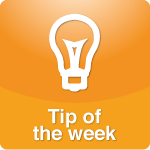 ...We brag to our friends about our 50-hour work weeks, our side gig we do at night, and how many extracurricular activities our children do. We think we're successful because we do what society tells us equates happiness but are we really happy...
More >>
Tags: Attitude, Behavior, Job, Mental Health, Stress
PERMALINK | EMAIL | PRINT | RSS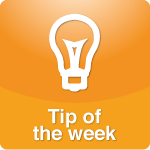 ...Holidays are times for reminiscing. Memories of what we once had swim before our eyes. We become hyper-aware of who and what we've lost. Amid the smiling faces, there are wounded hearts. Grief is a lonely thing. Surrounded by gaiety, a broken heart can feel more alone and isolated than ever. No one wants to hurt for the holidays, but some of us do...
More >>
Tags: Attitude, Character-Courage-Conscience, Holidays, Stress, Tips
PERMALINK | EMAIL | PRINT | RSS