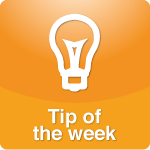 At some point, you might find yourself dreading the start of each day, feeling as though your life lacks meaning, purpose, and fulfillment. You lose touch with your passions and yourself, get caught up in the day-to-day, and forget what makes you come alive...
More >>
Tags: Health, Mental Health, Personal Responsibility, Stress, Tips
PERMALINK | EMAIL | PRINT | RSS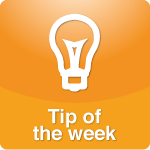 ...According to the Centers for Disease Control and Prevention, approximately 133 million Americans suffered from at least one chronic illness in 2005. That number is predicted to increase to 157 million by the year 2020. Because of the inextricable interactions between physical and mental well-being, these numbers represent a mental health crisis that can no longer be overlooked...
More >>
Tags: Health, Mental Health, Personal Responsibility, Stress, Tips
PERMALINK | EMAIL | PRINT | RSS