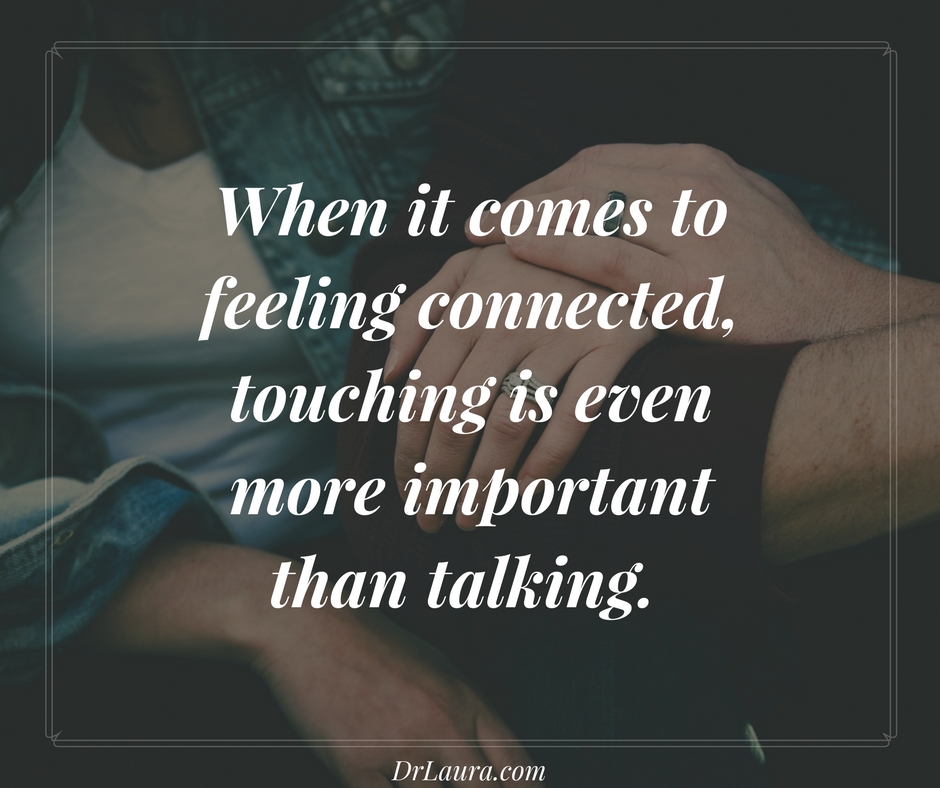 When we think about behaviors that ruin a marriage, people immediately jump to flirting and affairs. However, there are a number of things that hurt your marriage even worse...
More >>
Tags: Adultery, Choose Wisely-Treat Kindly, Divorce, Marriage, Personal Responsibility, Relationships, Ten Stupid Things Couples Do to Mess Up Their Relationships, The Proper Care and Feeding of Husbands, The Proper Care and Feeding of Marriage, Tips
PERMALINK | EMAIL | PRINT | RSS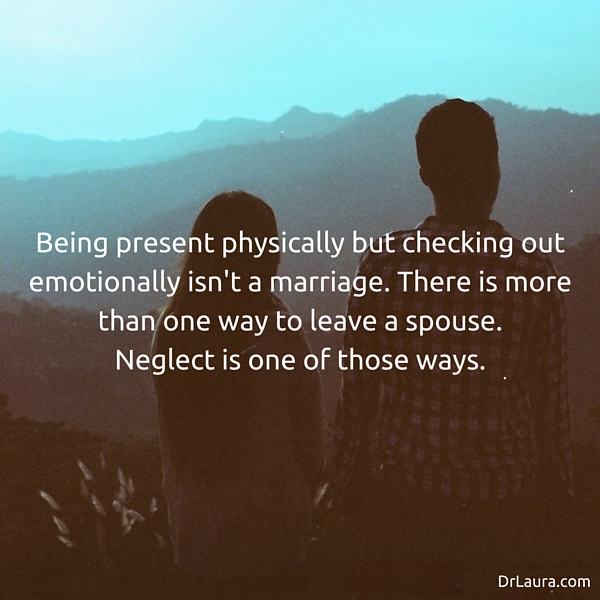 With all of the divorce and chaos surrounding today's family life, many people go into marriages feeling extremely insecure. So, what can you do to keep your marriage healthy and thriving?
More >>
Tags: Attitude, Choose Wisely-Treat Kindly, Marriage, Personal Responsibility, Relationships, Ten Stupid Things Couples Do to Mess Up Their Relationships, The Proper Care and Feeding of Husbands, The Proper Care and Feeding of Marriage, Tips
PERMALINK | EMAIL | PRINT | RSS