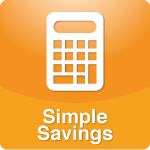 Chances are, you will get kissed in the kitchen if you give your Valentine a copy of The New Food Lover's Companion: More Than 6,700 A-to-Z Entries Describe Foods, Cooking Techniques, Herbs, Spices, Desserts, Wines, and the Ingredients for Pleasurable Dining.
More >>
Tags: 10 Second Recipes, Budget, Holidays, Recipes, Stay-at-Home Mom, Valentine's Day
PERMALINK | EMAIL | PRINT | RSS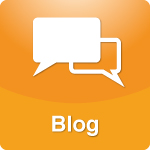 Cheating spouses typically get caught in a couple of ways: accidental discovery or monitoring/surveillance. So what should you do if you think your spouse or significant other is cheating?
More >>
Tags: Adultery, Affairs, Dating, Holidays, Internet-Media, Internet/Media, Marriage, Morals/Ethics/Values, Parenting, Social Issues, The Proper Care and Feeding of Husbands, Valentine's Day
PERMALINK | EMAIL | PRINT | RSS