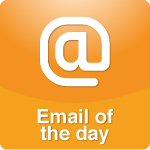 ...My husband and I married young, I often use the phrase, "Don't regret it, Don't recommend it." One thing my dad did say to me during our engagement was, "I'll never have to worry about you financially. Your husband-to-be is a hard worker." ...
More >>
Tags: appreciation, Attitude, Behavior, Gratitude, Husband, Motivation, Values
PERMALINK | EMAIL | PRINT | RSS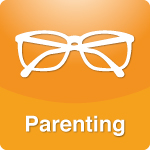 It's that time of year again. Stores have been cleaned out, clothes purchased and backpacks are full. Kids from Kindergarten through High School are anticipating the new school year and all of the adventures and challenges that can bring.
More >>
Tags: Attitude, Back to School, Education, Family/Relationships - Teens, high school, Parenting, Personal Responsibility, perspective, Social Issues, Stay-at-Home Mom, Teens
PERMALINK | EMAIL | PRINT | RSS