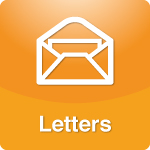 I just listened to your call with Nikki, who has a hard time getting up and going, each day. I'm a stay-at-home-wife, and when my husband was in Iraq and then Afghanistan, I could definitely commiserate with what Nikki is going through now.
More >>
Tags: Attitude, Eat Less-Move More, Exercise, Health, Motivation, Purpose, Response to a Call
PERMALINK | EMAIL | PRINT | RSS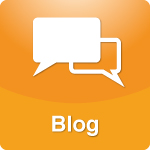 I recently read an article which stated that suicide has now surpassed car accidents as the number one cause of injury-related death in the United States...That blew my mind. It's scary to think that so many people are finding it necessary to deal with their pain in an irreversible way.
More >>
Tags: Attitude, Divorce, Family/Relationships - Family, Family/Relationships - Teens, Health, Marriage, Mental Health, Purpose, Relationships, Relatives, Social Issues, Suicide, Teens
PERMALINK | EMAIL | PRINT | RSS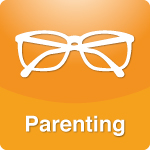 I've been going to Zumba on a regular basis, and even got the Zumba for the Wii so I could dance even more at home. Then it hit me. I had quit my job and dedicated myself to my husband and four children 100 percent of the time, and until now, forgotten to keep up with my own hobbies...
More >>
Tags: Attitude, Eat Less-Move More, Exercise, Health, Hobbies, Job, Kids, Motivation, Parenting, Purpose, Work
PERMALINK | EMAIL | PRINT | RSS