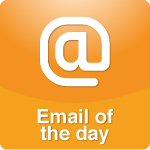 I was very interested in your last caller on December 1, hour 1, whose second child was constantly fussy....That reminded me of the 2 large fish tanks (50 and 150 gallons) I had in my medical office to amuse the children.
More >>
Tags: Parenting, Response to a Call
PERMALINK | EMAIL | PRINT | RSS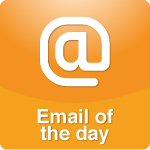 While listening recently, I heard the song, "First There Is a Mountain" after a commercial break. You asked Efim the significance and he said he played it because you had been doing mountain climber stomach exercises during the break. I made a different connection because of the last caller you spoke to before the break.
More >>
Tags: Eat Less-Move More, Health, Response to a Call, weight loss
PERMALINK | EMAIL | PRINT | RSS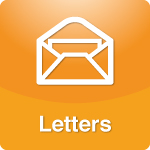 I saw in our local paper last evening a couple, who my kids had grown up knowing, had gotten a divorce. They have two school-age kids who are approx. 8-10 years old.
More >>
Tags: Divorce, Marriage
PERMALINK | EMAIL | PRINT | RSS