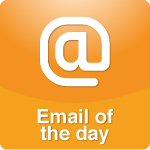 Thank you so much for helping me to start off my marriage right! I'm 30 yrs old and I just married the man of my dreams 2 weeks ago. Today when I was telling my coworker about the big wedding day, she commented how sad she and her new husband were when all the excitement died down after their wedding and they had to go back to their normal lives.
More >>
Tags: Marriage, Read On-Air
PERMALINK | EMAIL | PRINT | RSS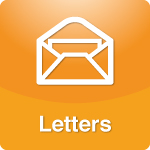 I read the email from the single mom who learned it was okay to be a wife and mother. It brought back some memories of when I was dating.
More >>
PERMALINK | EMAIL | PRINT | RSS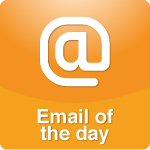 I know we are not typical because we married too young (ages 17 and 19), but it was a norm "back then". I always say we were just lucky because we were not that smart at the time. But during all these years of marriage we have learned and grown "together" which I think helped us.
More >>
Tags: Behavior, Generosity, Marriage, Read On-Air, Respect, Values
PERMALINK | EMAIL | PRINT | RSS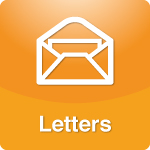 I was 23 and stupid but smart enough to know I had to find a job to make some money before I stared graduate school. At that job, the radio was set to your show. Thank God for that. I heard you say "you have to kiss a lot of toads before you find your prince".
More >>
Tags: Dating, Marriage, Response to a Comment
PERMALINK | EMAIL | PRINT | RSS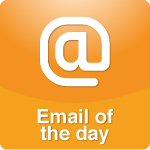 Recently I had the sad task of walking with a family as they buried their infant daughter after many months of preparation and anticipation. This child was a "miracle child" conceived by a couple after their other children had reached adulthood.
More >>
Tags: Character, Courage, Conscience, Character-Courage-Conscience, death of a child, Military, Morals, Ethics, Values, Read On-Air, Stay-at-Home Mom, Values
PERMALINK | EMAIL | PRINT | RSS