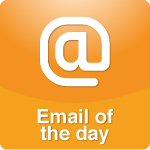 This has certainly been an anxious time. We're hunkered down at home here in Connecticut - my husband and I and our 16 year old daughter. I decided to look on the bright side and think of the positives...
More >>
Tags: Attitude, Behavior, Stress, Values
PERMALINK | EMAIL | PRINT | RSS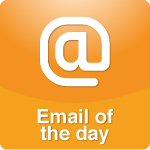 ...Today when I woke up, I had all kinds of plans. We were going to go shopping, meet a friend to look at furniture, a bike ride in the afternoon, etc. While I was getting ready, my boy was very upset, and I couldn't figure out why. Turns out he had a fever. My plans were instantly cancelled...
More >>
Tags: Attitude, Parenting, Regarding Dr. Laura, Stay-at-Home Mom, Values
PERMALINK | EMAIL | PRINT | RSS