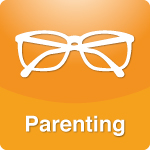 Are you a parent who encourages your child to try new things such as learning how to play the piano, the guitar, Taekwondo, hockey, speed skating, swimming, typing, etc.? Do your kids choose what they want to try or do you?...
More >>
Tags: Parenting, Stay-at-Home Mom, Tips
PERMALINK | EMAIL | PRINT | RSS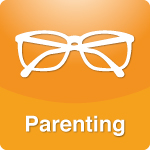 ...I've been reminded that teens want to feel independent- in both their personal beliefs about the world as well as through their actions. The tricky part is that we still need to be there to help guide them. Here have been a few actions that are proving to keep my teenagers and me connected- win/wins for us all...
More >>
Tags: Behavior, Motherhood-Fatherhood, Parenting, Teens, Tips
PERMALINK | EMAIL | PRINT | RSS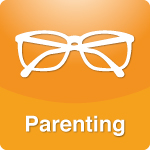 It's always a fine line-do I bring it up? Is this the hill to die on? When it comes to Juul use among teens, it's love at first puff. It fits in the palm of your hand-easily hidden from teachers and parents...
More >>
Tags: Health, Stress, Tips
PERMALINK | EMAIL | PRINT | RSS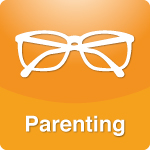 I can clearly remember, like most mothers I'm sure, the very moment I gave birth to my first child. I was absolutely buried in feelings of love and gratitude. And then, about ten to fifteen seconds later, I was equally buried in advice, suggestions, and information. This was all thrown at me with the best intentions, but it was overwhelming nonetheless...
More >>
Tags: Health, Motherhood-Fatherhood, Parenting, Stress
PERMALINK | EMAIL | PRINT | RSS