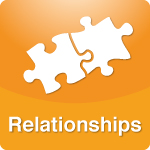 Do you often find that you give more than others in your friendships, relationships, or at work and don't get back what you give out? Do you feel baffled, maybe even irritated or angry, as to why other people are not as conscientious and thoughtful as you are?...
More >>
Tags: Attitude, Behavior, Character-Courage-Conscience, Friendships, Mental Health, Relationships, Values
PERMALINK | EMAIL | PRINT | RSS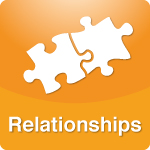 Love often appears at our door as a beggar in disguise. There are countless ancient myths that tell how the gods would show up at the door of someone's home, appearing to be in dire straits...
More >>
Tags: Dating, Marriage, Relationships
PERMALINK | EMAIL | PRINT | RSS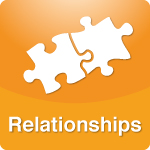 ...She was an integral part of the celebrations and the baby showers that my sisters and I threw for one another. She was always there, beaming with pride and even more love for her growing family. So in the days leading up to her death on February 26 of this year, only 33 days after a cancer diagnosis, I was struck by how death is also not like in the movies...
More >>
Tags: Health, Relationships, Stress
PERMALINK | EMAIL | PRINT | RSS