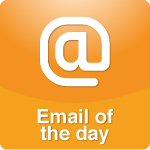 My parents divorced when I was 5 years old, and I was 'asked' at that age which parent I wanted to live with. Unfortunately 'both' was not an answer...
More >>
Tags: Addiction, Alcohol, Dating, Depression, Divorce, Divorce effects on children, Health, Homeschool, Marriage advice, Mental Health, Smoking, Stay-at-Home Mom
PERMALINK | EMAIL | PRINT | RSS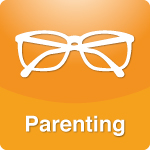 Tweens love to try new things, including dangerous, addictive drugs. Would you be able to tell if your kids were sampling drugs - and how would you respond if they were?
More >>
Tags: Addiction, Alcohol, Anxiety, Attitude, Depression, Family/Relationships - Teens, Health, Marijuana, Mental Health, Self-esteem, Stress, Teens
PERMALINK | EMAIL | PRINT | RSS