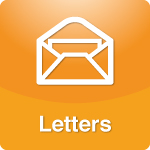 My 5 year old grandson attends a Catholic school. His Mother came to pick him up and noticed a Dad was removing the pink polo type shirt his son had been dressed in that day.
More >>
Tags: Behavior, Character, Courage, Conscience, Character-Courage-Conscience, Kindness, Morals, Ethics, Values, Parenting, Values
PERMALINK | EMAIL | PRINT | RSS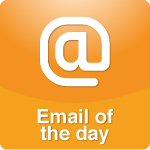 ...Lately, since I need to get up early to feed my daughter breakfast before school (she leaves the house at 6:30), I've been making the occasional breakfast for my honey as well, and sending many more lunches from home than before.
More >>
Tags: Behavior, Gratitude, Humor, Laughter, Marriage, Read On-Air, Respect, Sex, Values
PERMALINK | EMAIL | PRINT | RSS