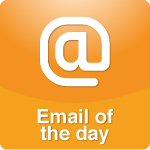 I was lucky to find one of the last real men. I am so surprised how many mothers don't even consider staying home with their babies.
More >>
Tags: Attitude, Budget, Business, Employee, Feminism, Job, Motivation, Raising Boys to Men, Real man, SAHM stay-at-home mom, Social Issues
PERMALINK | EMAIL | PRINT | RSS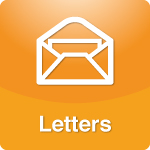 I am 43 and my kids are 20, 19, 17 and 14. I have homeschooled them for 10 years and been married to the same man for 21 years. I thought you might enjoy this blog post...
More >>
Tags: Attitude, Business, Education, Graduation, Homeschool, Job, Parenting, SAHM stay-at-home mom, Stay-at-Home Mom, Thankful
PERMALINK | EMAIL | PRINT | RSS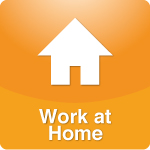 "I work in a service business where I bill by the hour. Because I work out of my home and have no overhead, my fees are pretty reasonable. I try to price my services at about 80 percent of what my closest competitors charge, and have had little trouble finding business at that level. More >>

Tags: Budget, Business, Cliff Ennico, Internet-Media, Internet/Media, Job, Stay-at-Home Mom, SucceedingInYourBusiness.com, Work from Home
PERMALINK | EMAIL | PRINT | RSS