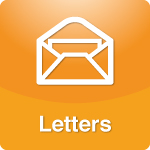 I am a high school teacher. I serve on a committee that works with parents to encourage struggling students so they have a better chance to graduate, thus improving their later quality of life. I'd like to tell you about a recent meeting with 'Jane'...
More >>
Tags: Attitude, Behavior, College, Education, Higher education, Motivation, Personal Responsibility, School, Stay-at-Home Mom, Students, Values
PERMALINK | EMAIL | PRINT | RSS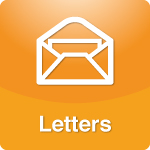 ...In many of the cases where I have had to deal with students making poor grades, there were low test scores in their records. But, I have had many poor students who had higher scores. They were not applying themselves or had taken on too many responsibilities.
More >>
Tags: Attitude, Behavior, College, Education, Higher education, Motivation, Personal Responsibility, School, Stay-at-Home Mom, Students, Values
PERMALINK | EMAIL | PRINT | RSS