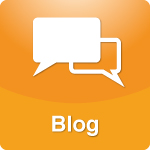 I recently read an article which stated that suicide has now surpassed car accidents as the number one cause of injury-related death in the United States...That blew my mind. It's scary to think that so many people are finding it necessary to deal with their pain in an irreversible way.
More >>
Tags: Attitude, Divorce, Family/Relationships - Family, Family/Relationships - Teens, Health, Marriage, Mental Health, Purpose, Relationships, Relatives, Social Issues, Suicide, Teens
PERMALINK | EMAIL | PRINT | RSS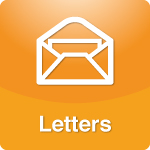 My husband teaches Jr. and Sr. High School and sees teenage and even preteen girls, dressed like street walkers and MTV dancers. This in and of itself shows a lack of parental involvement at home, but it gets worse from there.
More >>
Tags: Education, Family/Relationships - Teens, Modesty, Morals/Ethics/Values, School, Stay-at-Home Mom, Teen fashion, Teens, Values
PERMALINK | EMAIL | PRINT | RSS