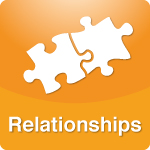 Do you often find that you give more than others in your friendships, relationships, or at work and don't get back what you give out? Do you feel baffled, maybe even irritated or angry, as to why other people are not as conscientious and thoughtful as you are?...
More >>
Tags: Attitude, Behavior, Character-Courage-Conscience, Friendships, Mental Health, Relationships, Values
PERMALINK | EMAIL | PRINT | RSS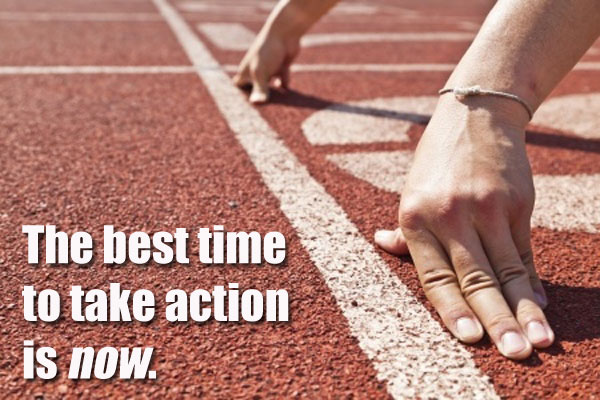 ...No matter the varying degrees or difficulties of achieving your goal, each venture requires the same foundation in order to be successful...
More >>
Tags: Attitude, Behavior, Budget, Dating, Eat Less-Move More, Finances, Friendships, Health, Job, Marriage, Parenting, Relationships, Stay-at-Home Mom
PERMALINK | EMAIL | PRINT | RSS